The wedding of Thibaut Courtois and Israeli model Mischel Gerzig took place on Monday, but the celebrations got underway on Sunday with a swanky pre-party by the sea in Cannes.
The pre-party kicked up on Sunday in the early evening at Cannes' Bijou Plage, a private beach with a restaurant. The prospective pair has already been featured in a number of videos and pictures on social media. Mischel sparkles in a short, sleeveless dress that is snow-white and has matching earrings. Courtois also wears nothing but white.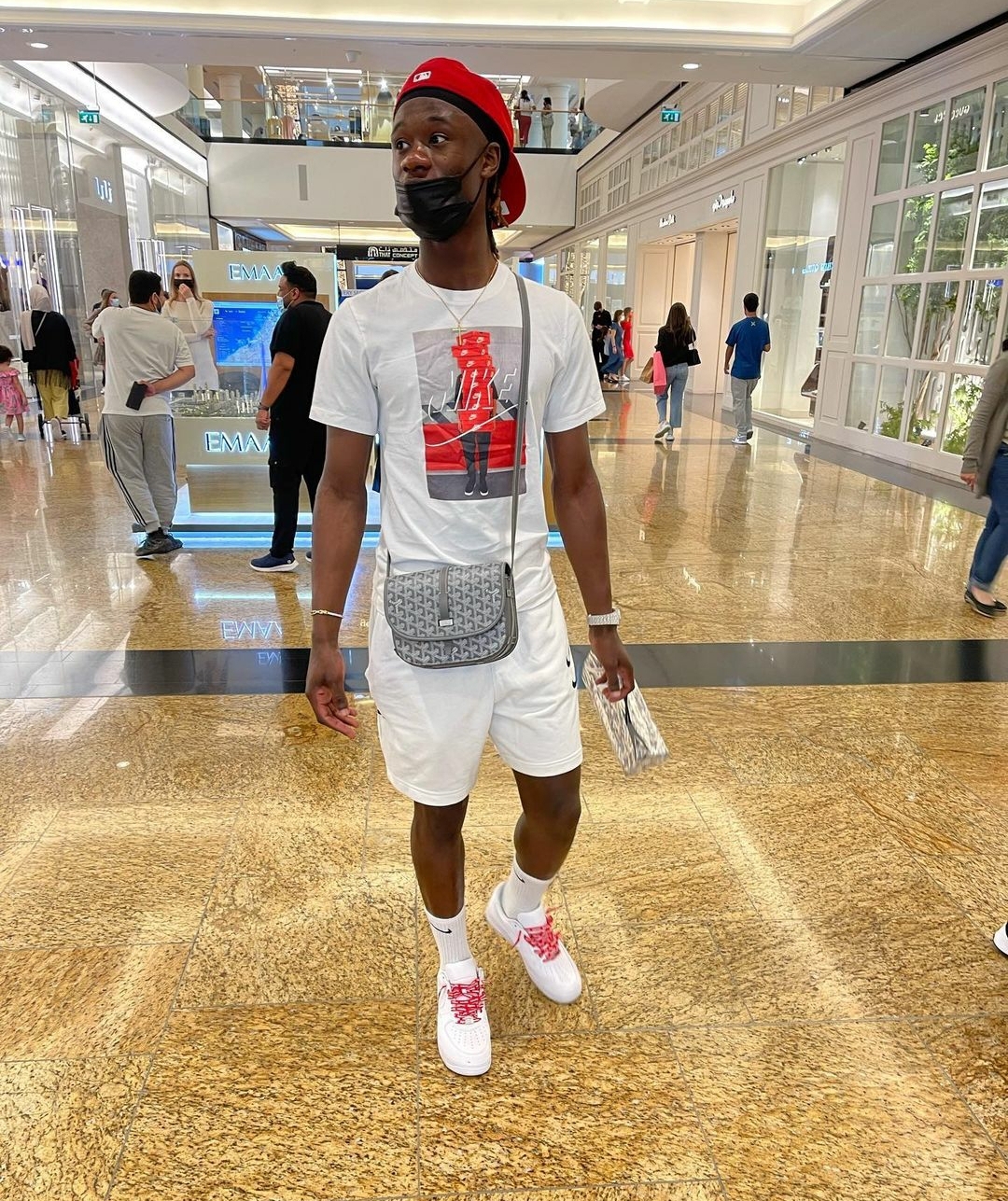 Additionally, the two gave a brief address in which they expressed gratitude to everyone for joining them tonight. I'm really anxious, adds Mischel. Thank you for coming. You are a very special person to us when you are here. We adore you a lot.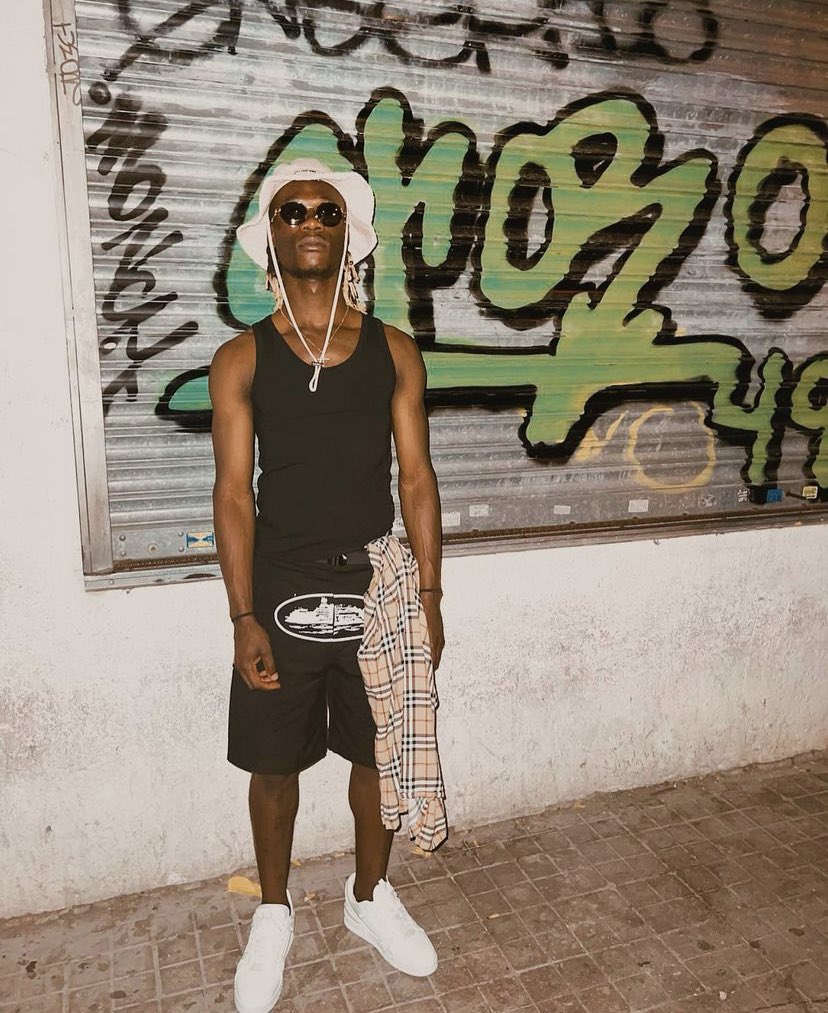 The wedding ceremony and accompanying celebration will take place on Monday at a still-sҽcrҽt location; this event is simply about the welcoming party. Although they would have been urged to keep the marriage a sҽcrҽt, more than 300 people would have been invited.
.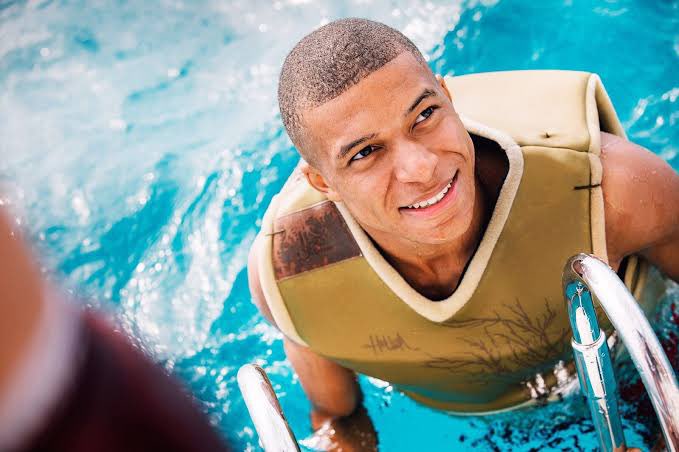 .