The likes of Lionel Messi, Sergio Busquets, Jordi Alba, and Andres Iniesta are on the verge of joining Inter Miami, which is coached by Tata Martino. This will bring together about half of the Barcelona team that played during the club's glory.
Inter Miami is planning to take advantage of the remaining time in the Major League Soccer (MLS) summer transfer window to sign two additional well-known players. The window will remain open until the end of August 2, and Inter Miami will use this opportunity to strengthen its roster.Luis Suarez and Andres Iniesta, bringing the pair to the United States to play alongside Lionel Messi, Sergio Busquets, and Jordi Alba, with whom they had previously played together.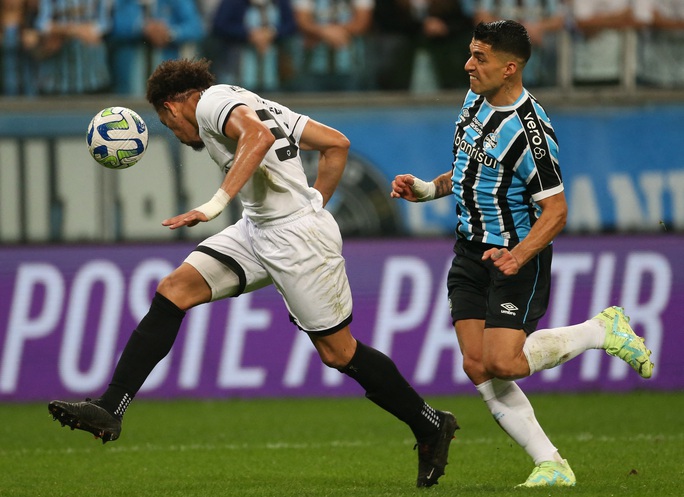 Will Luis Suarez play for Inter Miami alongside his former teammates?
In the context of the CONCACAF Leagues Cup 2023, the club that David Beckham is a co-owner of only recently won 2-1 over Cruz Azul (Mexico) and made successful debuts for both Lionel Messi and Sergio Busquets. The two players who had previously worn the captain's armband for Barcelona came off the bench during this game, and Lionel Messi even scored a goal for Barcelona with a penalty kick that he had perfectly timed.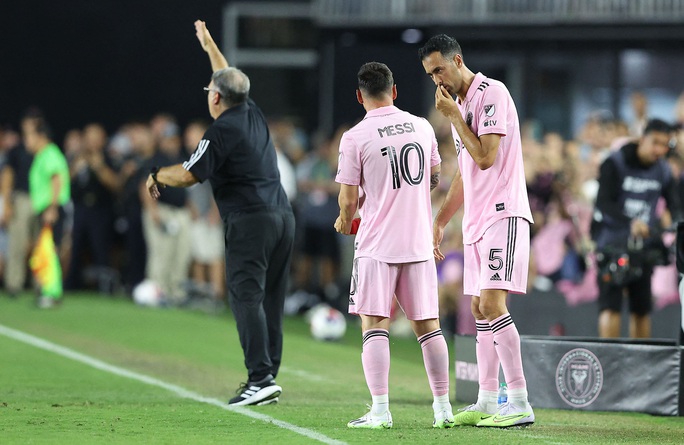 Messi and Busquets just made their debut for Inter Miami
Inter Miami has successfully negotiated with San Jose Earthquakes Club in accordance with the terms of the Major League Soccer's (MLS) General Allocation Payment Fund (GAM), exchanging the sum of $150,000 in order to gain the opportunity to enhance their team with a non-US player over the summer.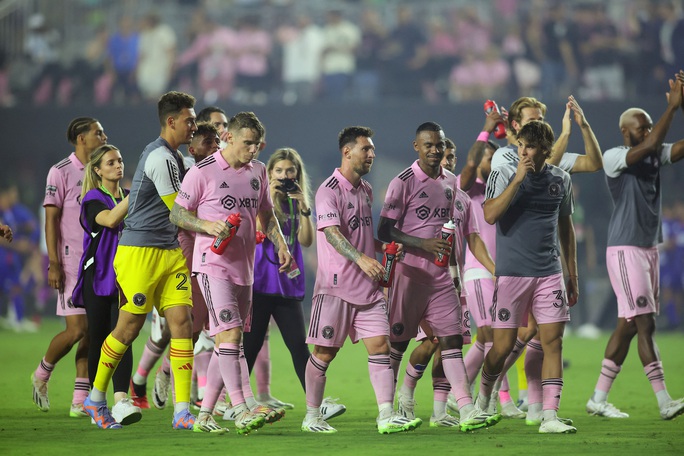 Inter Miami recruits many old Barcelona stars
The 36-year-old Uruguayan striker Luis Suarez has informed the club Gremio of his intention to leave, ready to move to the US to play football next to his former teammates. This is in contrast to the statements made not long ago by Luis Suarez himself when he confirmed that there was no way to leave Gremio before the expiration of his contract.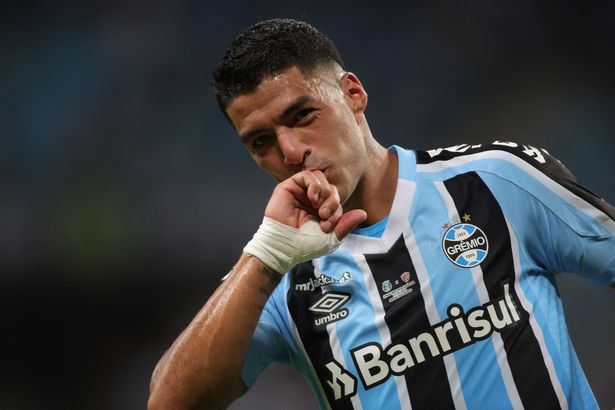 Barcelona and Spain legend Andres Iniesta has left Japanese club Vissel Kobe at the age of 39 and still wants to continue playing. That's why Inter Miami is pursuing the 2010 World Cup champion even though there has not been any agreement between the two sides.
Jordi Alba Lionel Messi Sergio Busquets