Lionel Messi, the new Inter Miami star, thrilled everyone in his brief but successful MLS debut last week. He followed his incredible performances with another outstanding performance in his second MLS game on Tuesday night.
On Tuesday, Inter Miami faced Atlanta United FC, and Messi wasted no time in making his presence felt.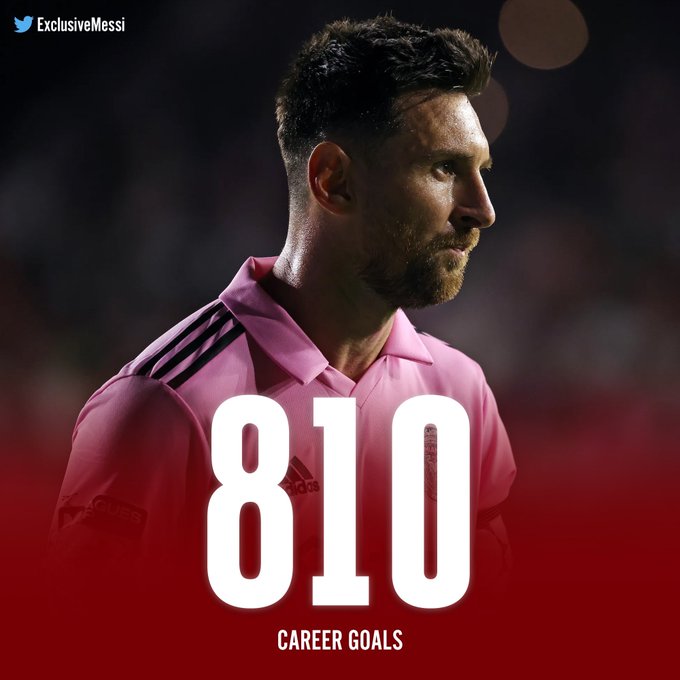 He broke the scoreless stalemate in the eighth minute, thanks to an assist from longtime teammate Sergio Busquets.
He didn't stop there, scoring his second goal of the half in the 22nd minute.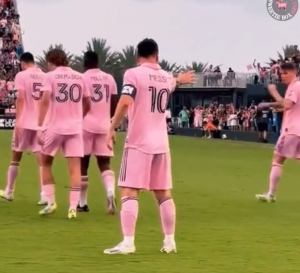 After Messi's first-half goals, it was almost a clear conclusion that Inter Miami would win this game. However, he added an assist in the second half to round up a 4-0 triumph.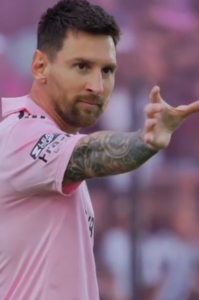 Three goals and an assist is a fantastic start to Messi's MLS career after just two games, and fans are praising him on social media.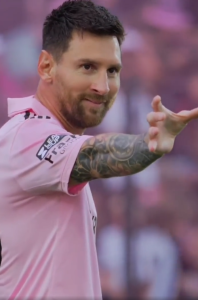 Messi's influence on the pitch for Inter Miami is undeniable, but his influence on the MLS as a whole appears to be much larger. It might be said that fanfare in the league is at an all-time high. If he keeps playing like this, we may see an increase in the number of fans turning in to watch him play.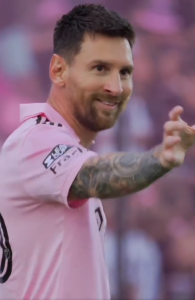 .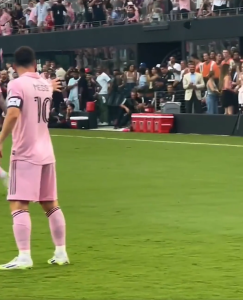 .