Luis Suarez, a striker now playing for Gremio, has expressed interest in terminating his current deal so that he can sign with Inter Miami and play alongside Lionel Messi again.
According to ESPN Brazil, Suarez has expressed a desire to repay Gremio the entirety of the income he was previously paid by the club.In addition, the striker, who is now 36 years old and is bound by a contract that is in effect until December 2024, has agreed to pay an additional sum to terminate the agreement.On the other hand, the leadership of Gremio has not yet come to a conclusion.
Regarding Suarez's request to dissolve his contract on July 25, the head coach of Gremio, Renato Gaucho, stated that the choice should be left up to the club president."Everything that has been revealed in the press is true, but the club board is the only one who can decide."
If he is allowed to leave Gremio, Suarez will sign with Inter Miami in the next days, well before the transfer window for the US summer season shuts on August 2.Inter Miami has also reserved a spot for a foreign player in anticipation of Suarez's arrival.Lionel Messi, Sergio Busquets, and Jordi Alba, three of Suarez's former teammates from Barcelona, all signed contracts with Inter Miami in the month of July.
After his time with the Uruguayan club Atletico Nacional came to an end in January 2023, Suarez made the move to Gremio.Prior to it, he had professional stints with Ajax, Liverpool, Barca, and Atletico Madrid.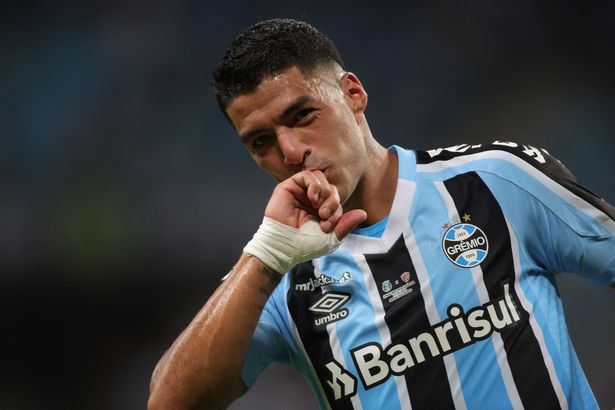 Suarez has scored 16 goals for Gremio despite only appearing in 31 appearances for the club.At the moment, Gremio is in third place in the Brazilian Championship and has advanced to the semi-finals of the National Cup.
Suarez is presently receiving medical attention for a knee ailment.While it was being claimed in the media that the 36-year-old striker wanted to get out of his contract, he shared a photo on Instagram of himself with a physiotherapist."Work and always be professional," Suarez wrote in his email.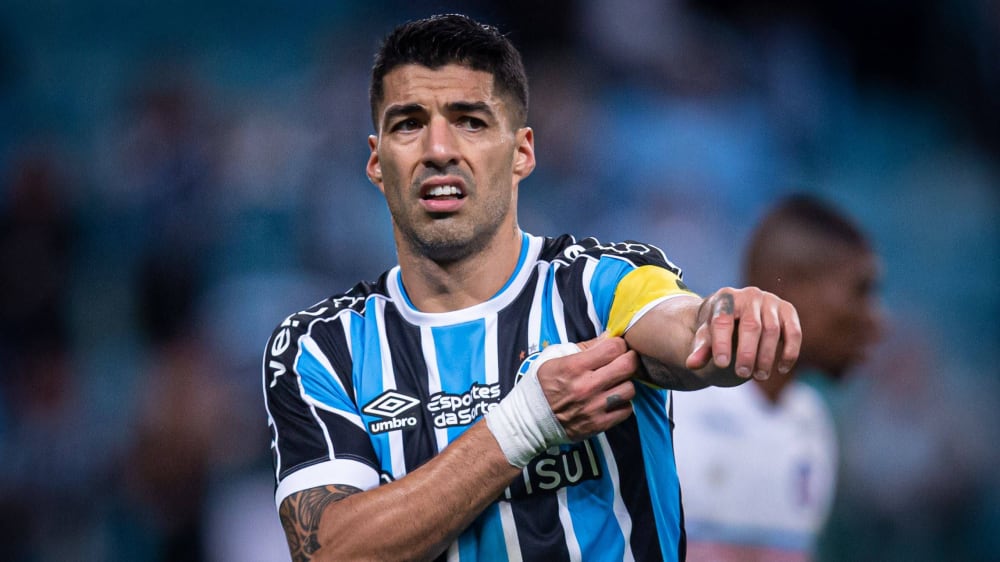 Messi counts Suarez as a close buddy and also plays on the same team with him.The two players earned a combined total of one Champions League, four La Liga titles, and four Copa del Rey titles during their time at Barcelona.Messi currently holds the record for most goals scored for Barcelona with 672, and Suarez is currently third with 198 goals.
The 21st of July marked Messi's first day of training with Inter Miami.The Argentina captain was instrumental in the new club's 2-1 and 4-0 victories over Cruz Azul and Atlanta United, respectively, giving them the lead in the South Group 3 Leagues Cup.Messi was directly or indirectly involved in four of Inter Miami's six goals, scoring three of them himself and assisting on the other.
Lionel Messi Suarez