Lionel Messi maintained his intensity for Inter Miami long into injury time in their last Leagues Cup match against Orlando City.
The 36-year-old officially joined with the MLS franchise and has already scored five goals in three games. You wouldn't think otherwise, would you?
His most recent two goals came in Inter Miami's 3-1 victory over Orlando, with his first coming inside seven minutes.
The Argentine made one of his famous late runs into the area to meet Robert Taylor's cross, chesting the ball down before volleying into the corner.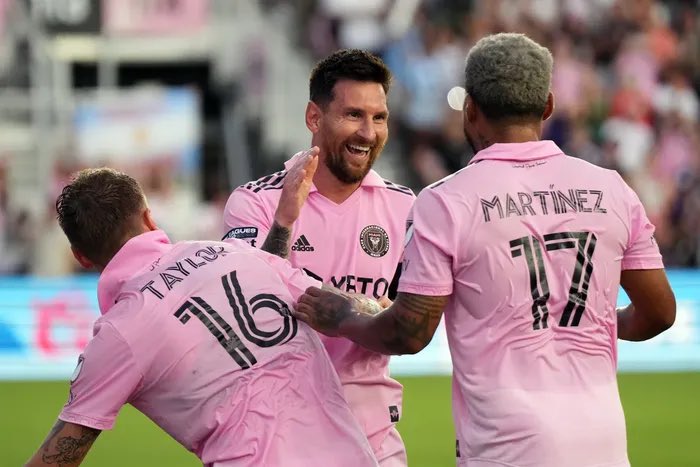 His second strike, which made it 3-1, was similarly executed, as he chested the ball – this time at the near post – before blasting it in.
Messi's pushing throughout the game was noticeable, and it even persisted into injury time, when Inter Miami was two goals ahead.
In the 92nd minute, Messi 'presses like a lunatic'.
In the 92nd minute, as Orlando prepared to take a short goal kick, Messi recognized an opportunity to get the ball back.
On camera, the 36-year-old was seen sprinting towards the center defender to close off one passing path and reduce Orlando's chances of moving the ball forward.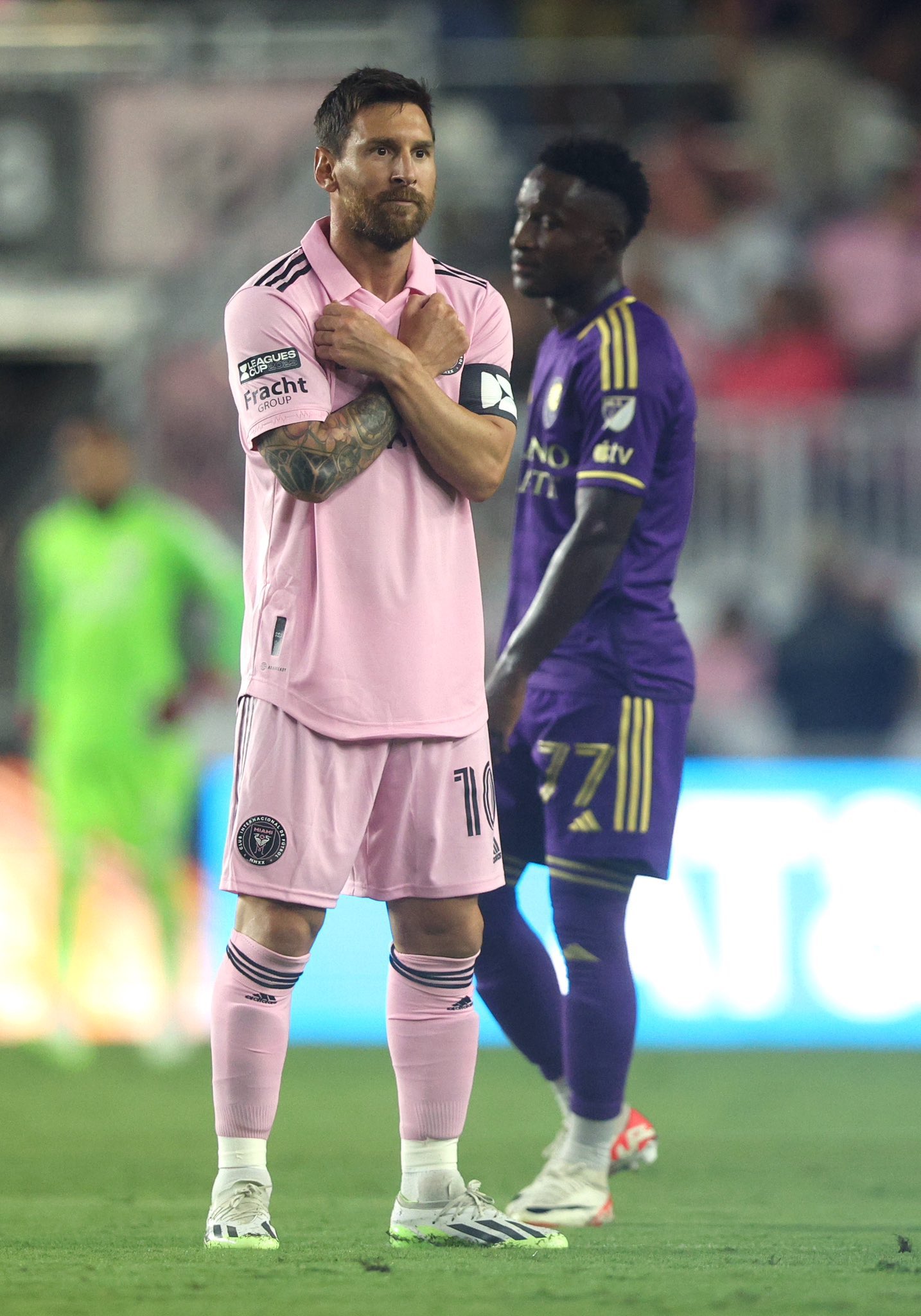 Messi's movement prevented the defender from passing directly forward to his teammate, so he passed over to his teammate instead.
The video is embedded below.
The video demonstrates Messi's dedication to helping his new team win, especially given their precarious position in the MLS this season.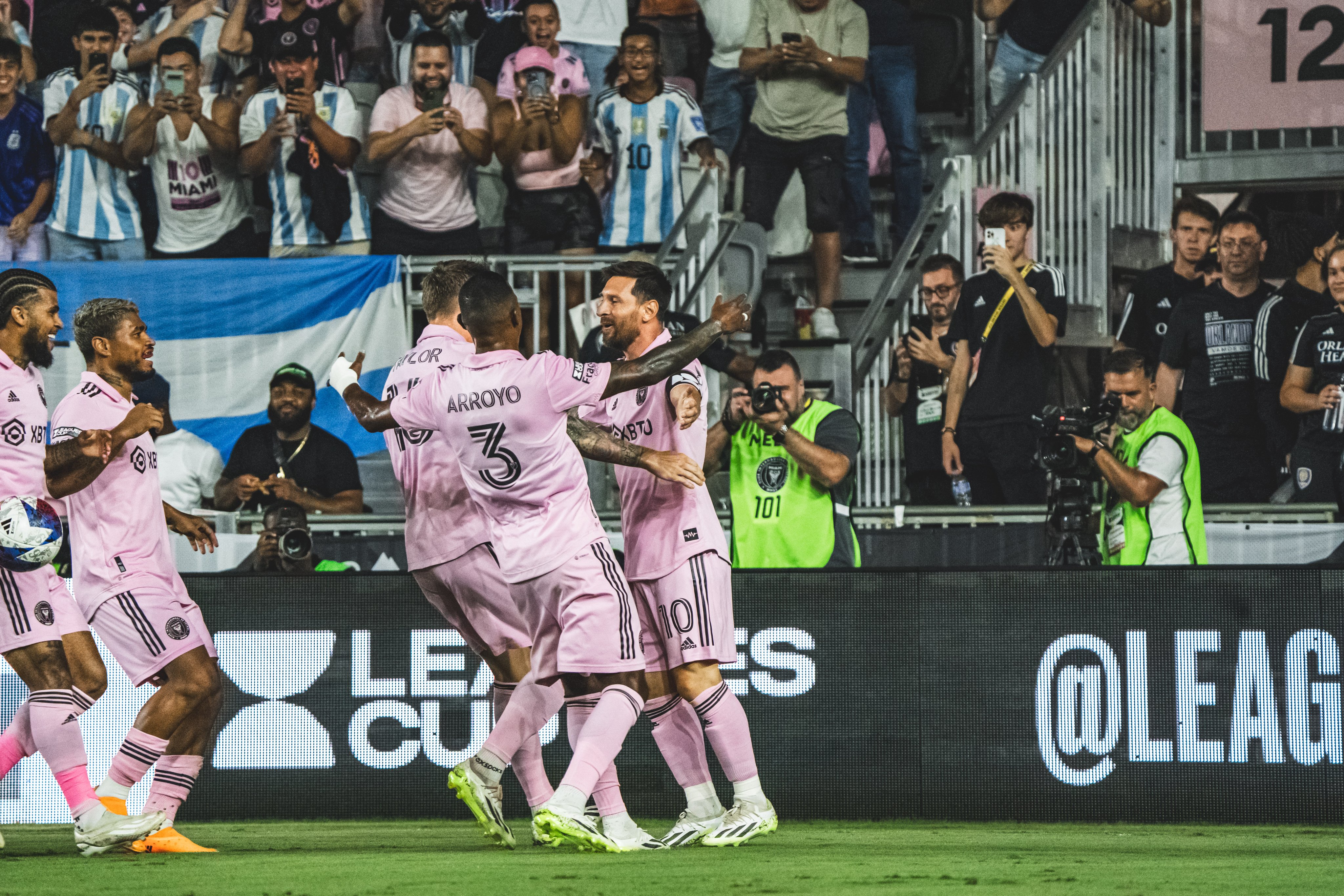 Inter Miami has the worst record of all of the division's 26 teams, finishing at the bottom of the Eastern Conference table.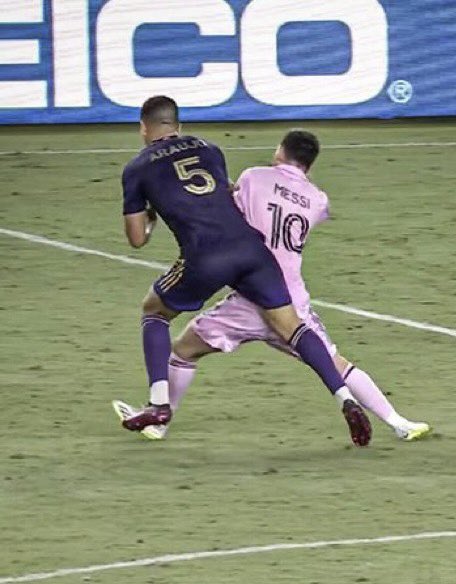 During the mid-season break, the franchise fired former Manchester United and Everton defender Phil Neville and replaced him with Messi's former Barcelona manager Gerardo Martino.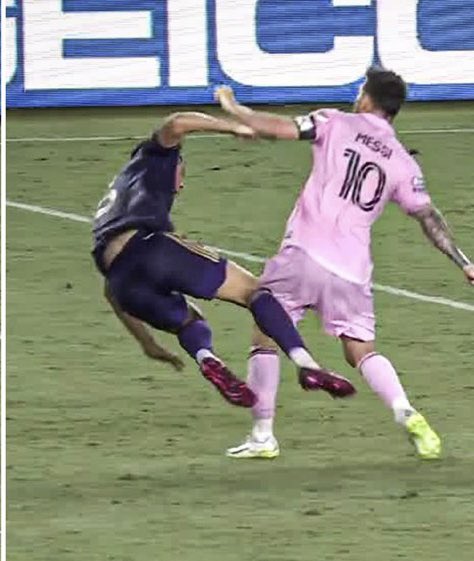 Following a time with the Mexico national team, the Argentinian, who guided another MLS franchise Atlanta United from 2016 to 2018, and was voted Coach of the Year in his last season, will try to bring success to his new team.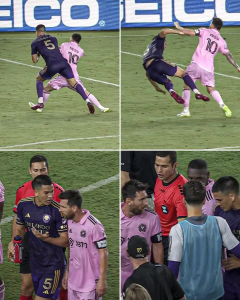 With Messi, Sergio Busquets, and Jordi Alba now on board, he has a decent chance.