Following the announcement of the signing of the Argentine superstar and World Cup champion by Inter Miami, Lionel Messi can now call himself a member of the team. After his contract with the French powerhouse Paris Saint-Germain came to an end, the player, who is now 35 years old, made the decision to join a club in the United States that is situated in Miami.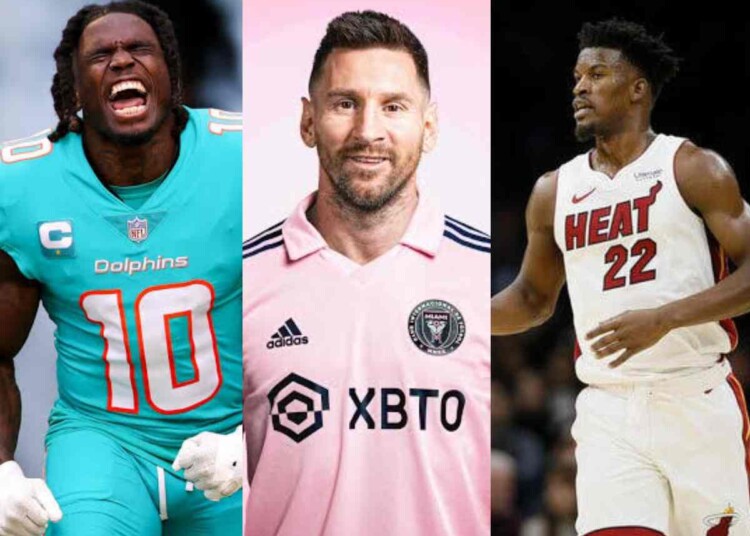 According to various reports, messi ignored an offer in excess of $400 million from the Saudi Arabian club, Al-Hilal, to sign a financially weaker contract in miami. He signed a two-and-a-half-season contract with the major League Soccer club that will see him earn about $54 million in wages alone. Along with this, he will also receive shares of profits from his deals signed with popular brands, Apple and Adidas
Not only has messi's arrival in miami brought with it a breath of fresh air, but his mammoth contract has also raised comparisons with the other established players currently playing in miami across NFL and the NBA. miami Dolphins' Tyreek Hill and miami Heat's Jimmy Butler are the best-paid players of their respective franchises, but how do they compare with messi's salary?
Do Tyreek Hill and Jimmy Butler as much as Lionel messi?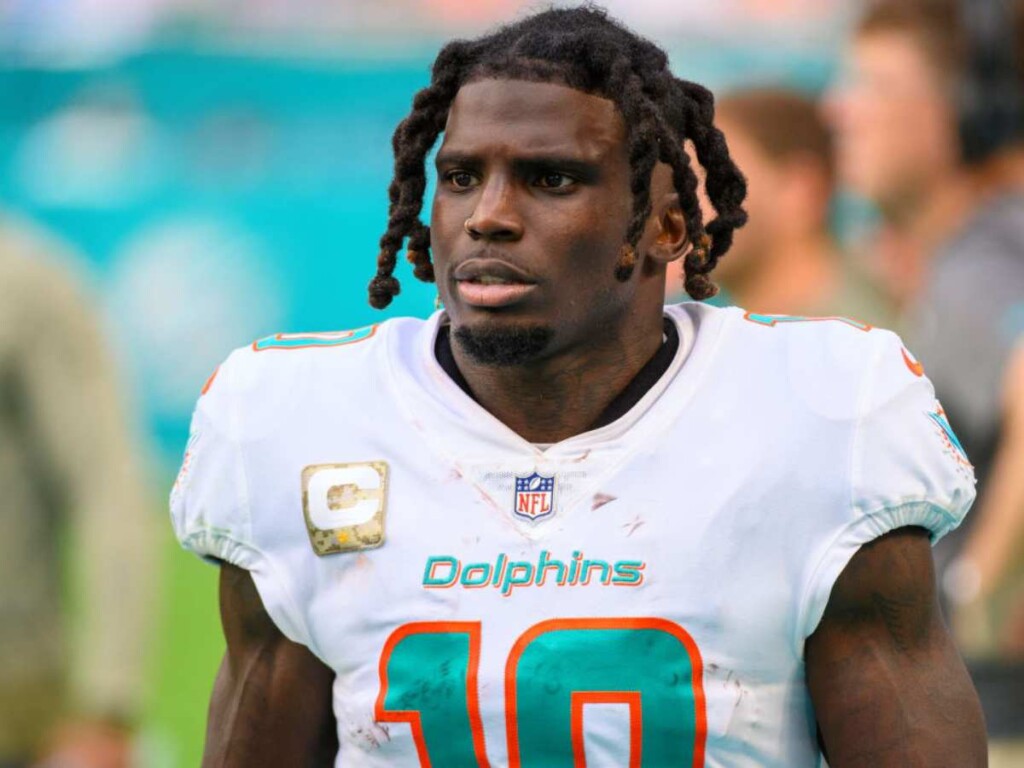 Tyreek Hill created major headway in the NFL in 2022, when he earned himself a trade move to the miami Dolphins after an extremely successful spell with the Kansas City Chiefs. Hill signed a four-year contract worth a whopping $120 million with the franchise, thereby also becoming the highest-paid wide receiver in NFL history.
Annually, Hill will receive $30 million, which is significantly less than what Lionel messi will earn in his first year in the United States. Hill's maximum wages will come in his final year of the contract, amounting to a total of $43.9m, which is more than $10 million less than the soccer star. Therefore, Hill may be the fastest player in the NFL, but he's still got a lot of ground to cover in terms of financial earnings to match messi's level.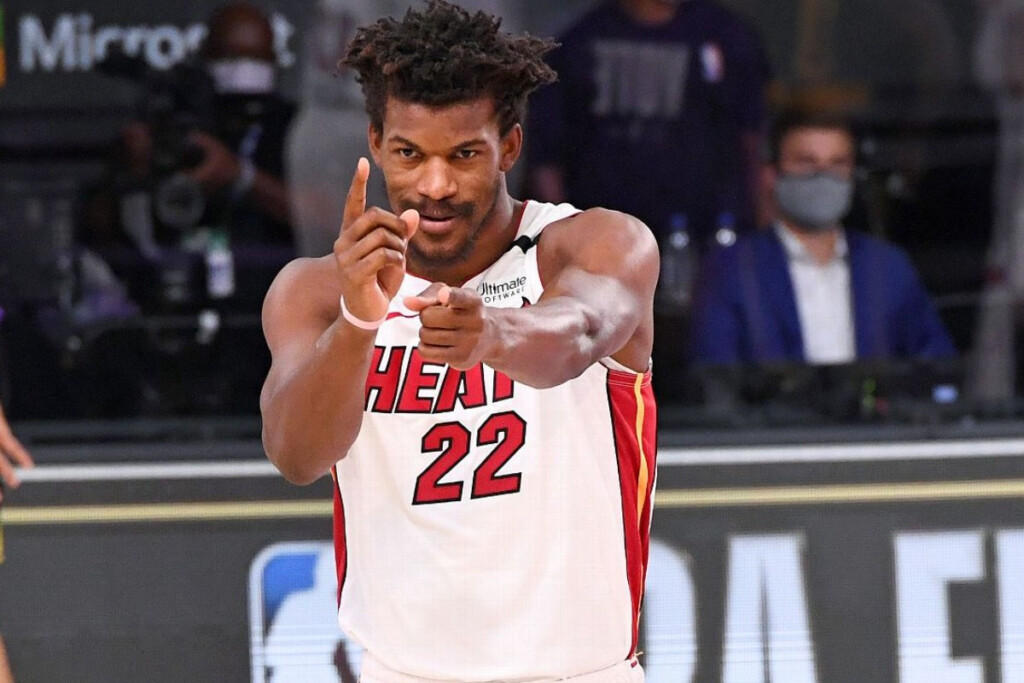 Another one of Lionel messi's compatriots from the same city is Jimmy Butler, who is also the highest earner of the miami Heat franchise. Butler signed a four-year extension worth a gigantic $184 million in 2021, in a deal where his salary will increase annually. in 2023-24, Butler is all set to earn $45,183,960, which also falls short of messi's $54 million salary alone in wages.
Butler, however, will come very close to matching the Argentine World Cup winner in his final year of contract cometh 2025-26 season, when he will take home a salary of $52,413,394. Therefore, despite receiving cash-rich deals themselves, both Tyreek Hill and Jimmy Butler are not the highest-paid players in miami after the arrival of the soccer GOAT. in fact, messi has now become the highest-paid player in all of the United States, following his blockbuster move.