"Today, I had some free time and watched a slow-motion clip of Messi's technical skills. Unintentionally, I couldn't help but think how unfair it is. Such a complete player, such a true artist, yet he has never been fully recognized for his true abilities… If we were to use gamer language, we could say he's underrated, right?
It wasn't until Haaland scored 36 goals in a season that people started to remember that Messi once scored 60 goals in a season. It wasn't until Kevin de Bruyne made waves at Man City that people began to remember how many magical assists Leo's feet have produced.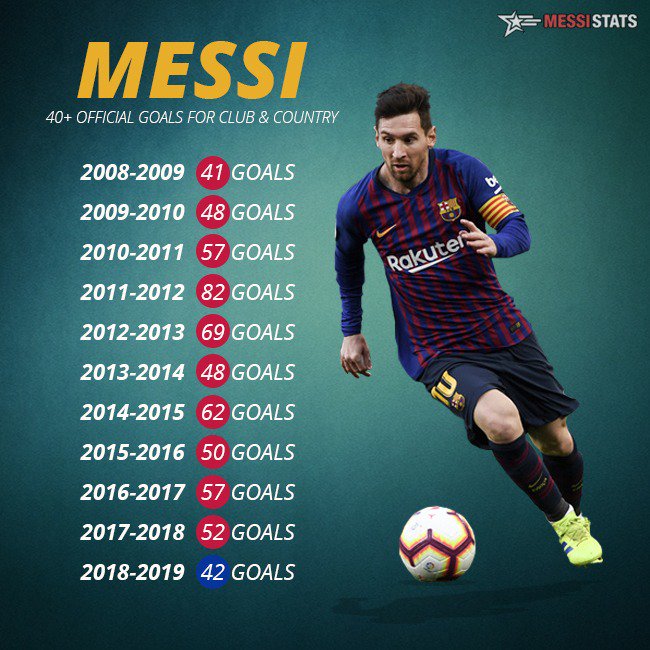 People talk about Puskas for this person, that person. They cheer for Son Heungmin's dribbling from midfield to score a goal, but they have never considered that as something special from Messi… because that's the norm.
It's only when Leo wins the World Cup that people remember, "Oh, he reached three consecutive finals in three years." It's only then that people recall over six years of agony with the national team… It's only then that they dig out "someone's" contributions to the Euro 2016 championship… It's only then that people remember Messi has always been the best player in the tournament whenever Argentina reaches the final…
People always say that Argentina won the World Cup twice before, but they don't think that whether it's three or four times, it would give any additional power to the present, right? Instead, it's the pressure of achievements, the comparison with the old generation…
It's only when those footage are shown that people realize how brutally he has been fouled, but he never dives. However, it's still unclear why many people glorify someone who specializes in diving. Yes, modern football is pragmatic, and in a few years, no one will be easily knocked down and won't get up to continue anymore. It will probably be full of actors…
I always thought that the World Cup is every player's dream, the most precious thing in the football world. However, unfortunately, starting from 2022, it suddenly becomes a less competitive tournament compared to the Champions League or a month-long competition. Even famous journalists have become more hesitant when comparing the World Cup and the Champions League…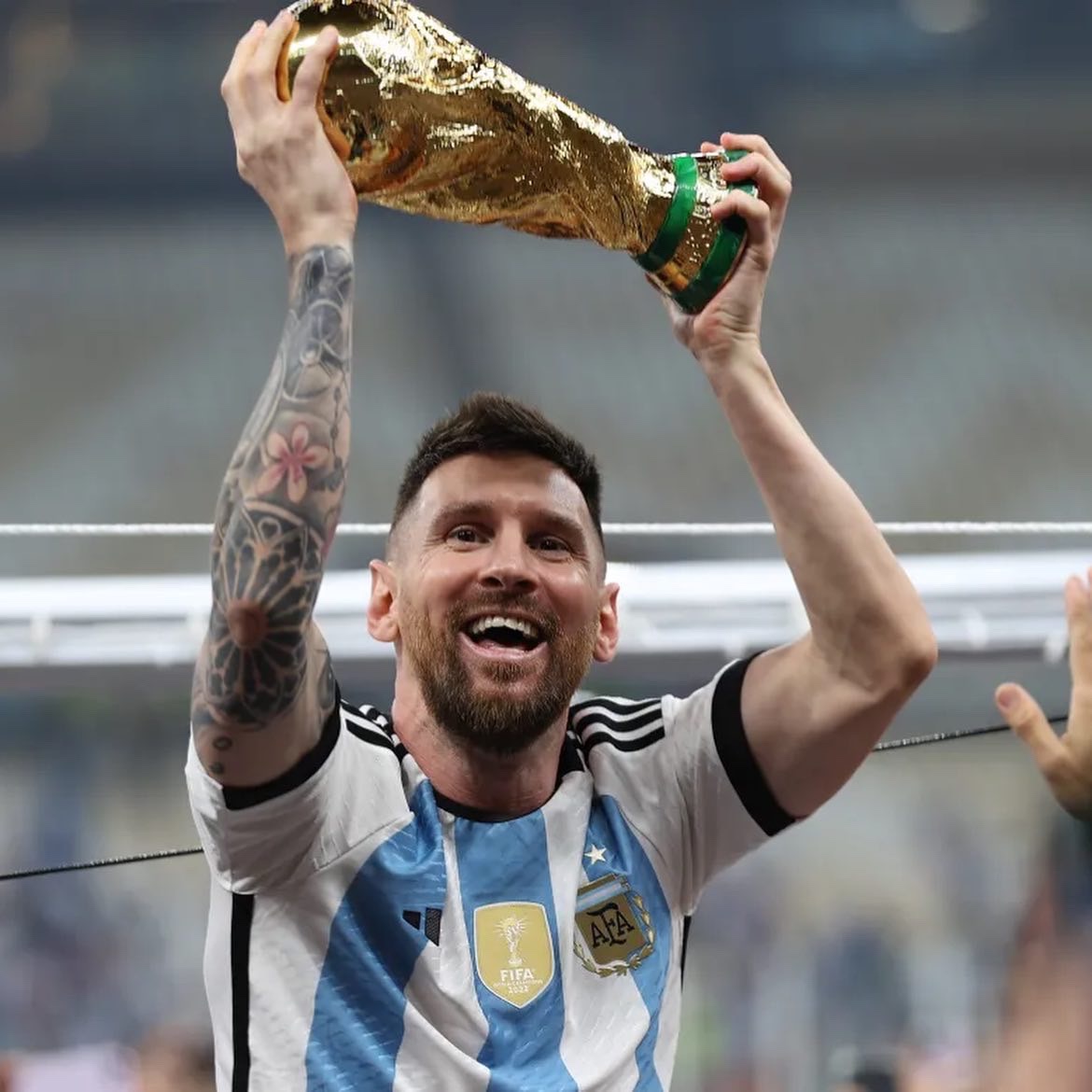 I have to say that the media power of that person's fans is frighteningly strong. They can turn stones into needles… Even though their arguments are childish and unconvincing. For example, they say that CR7 rose through effort, while Messi strolled (in reality, Leo's map is even denser than CR7's by tenfold). However, with their sheer numbers, the majority of people believe it to be true… Indeed, the power of the masses and the media cannot be underestimated!
We still say that the race has been over for a long time. And that is true, but it seems that it will only truly be recognized after 2022. However, what Leo has left for the world of football, perhaps it will take a long time for people to truly feel regret!!"