Superstar Lionel Messi has donated the pair of shoes he wore when scoring his 644th career goal to a charitable organization for auction, with the proceeds going towards children battling cancer.
In Barcelona's 3-0 victory over Valladolid in late December 2020, Messi was the one who scored the decisive goal. It was Messi's 644th goal in 749 appearances for Barcelona, surpassing the previous record of 643 goals set by football legend Pele in 656 appearances for Santos.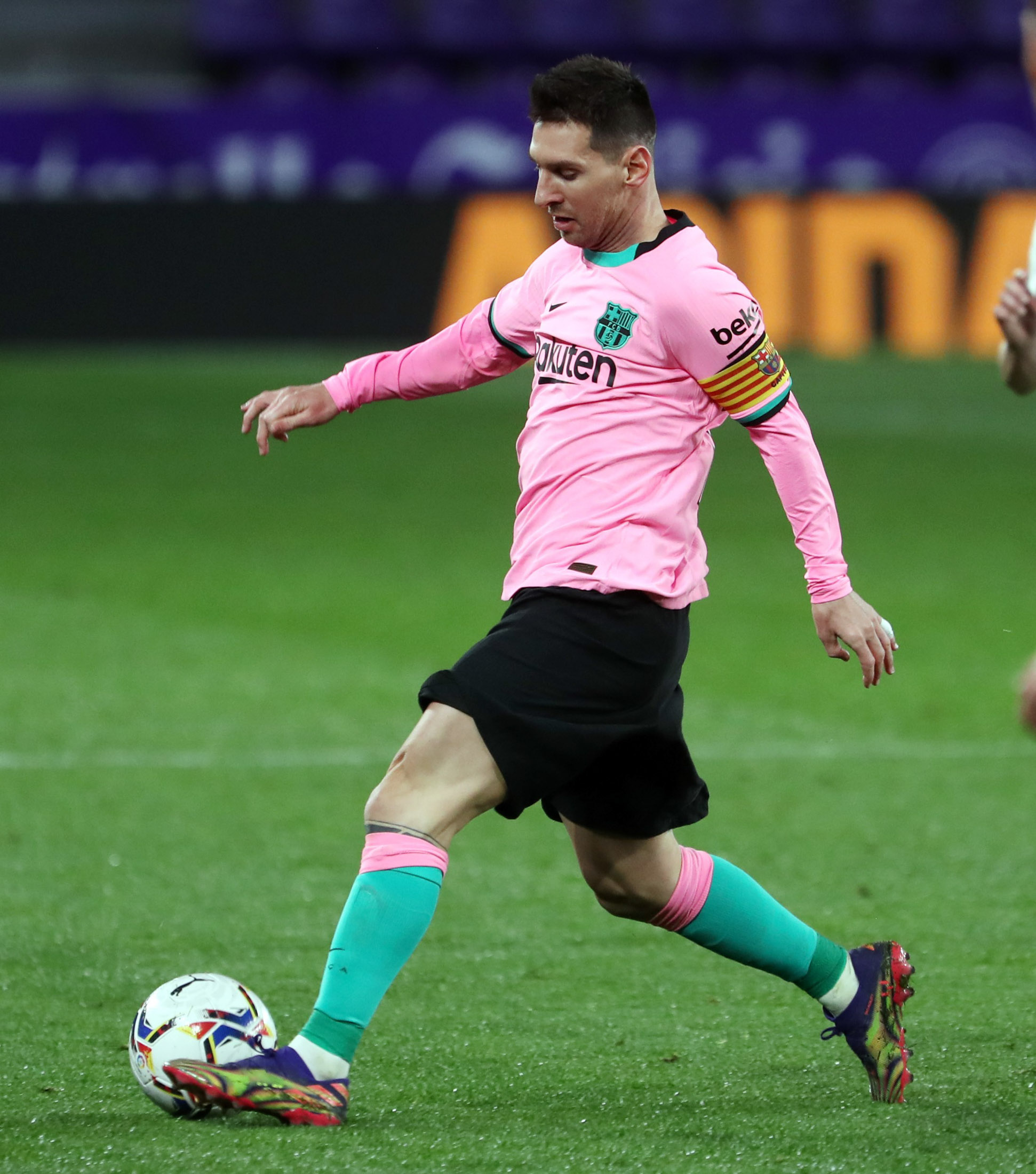 Pele's previous record was achieved over a span of 19 years, from 1956 to 1974. During that time, Pele scored 470 goals in 412 matches in the Sao Paulo Championship and 100 goals in 173 matches in the Brazilian Championship. In the South American competition, Copa Libertadores, the football icon scored 17 goals in 15 matches.
Christie's estimates that the shoes Messi wore when scoring his 644th goal for Barcelona could fetch between $72,000 and $95,000 at auction.