The World Cup 2022 final between Argentina and France, scheduled for 18th December at 22:00 at Lusail Stadium, will also mark Di Maria's last international match in his career. Therefore, Di Maria's presence in the final holds great significance.
In the World Cup 2022, Di Maria played in three group stage matches, with only one full 90-minute appearance. In the round of 16, he was on the bench before coming on for about 8 minutes towards the end of the quarterfinal victory against the Netherlands. In the semifinal match against Croatia, Di Maria remained on the bench throughout the game.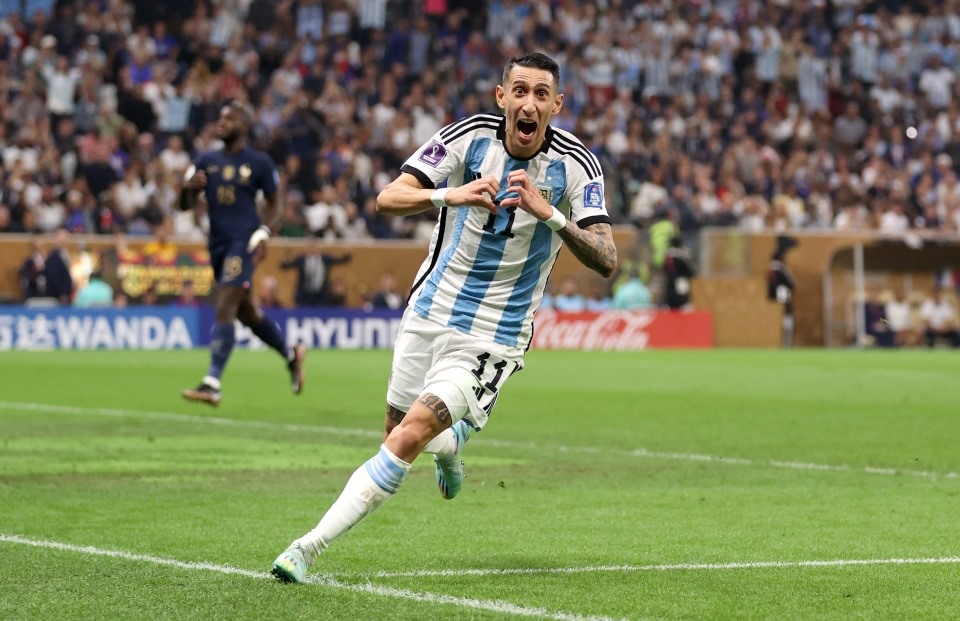 Leading up to the final, there were concerns about Di Maria's potential absence. However, according to TyC Sports, Di Maria has recovered and returned to regular training, ready for the World Cup 2022 final.
The presence of a long-time teammate in the Argentine national team in the final match against France further increases Messi's chances of winning the World Cup 2022. Not only does Di Maria contribute in terms of skills and expertise, but the midfielder born in 1988 also has a knack for shining in crucial final matches.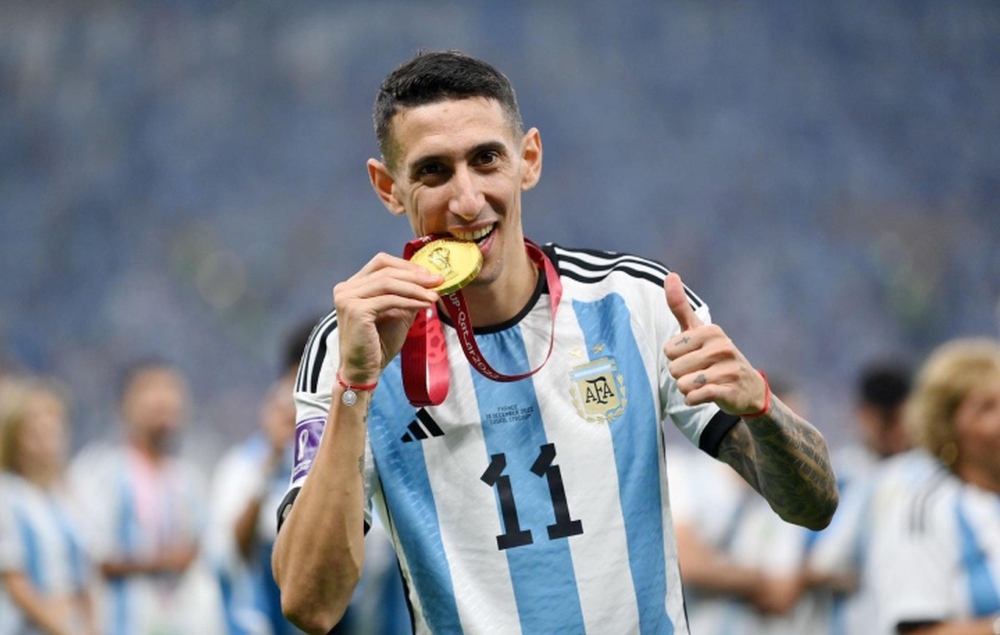 In the Copa America 2021 final, Di Maria scored the only goal that helped Argentina defeat Brazil with a minimal score. Argentina secured their first major title in over a decade. This victory also marked Lionel Messi's first triumph in the national team's jersey after many years.
In the past, Di Maria has also scored important goals that brought titles to Argentine football, such as in the 2008 Olympics. He shone brightly with the solitary goal in the final match against Nigeria, securing the Olympic gold medal for Argentina.
During the period from 2008 to 2021, Argentina reached the finals of major tournaments three times. These occasions include the World Cup 2014 and the Copa America in 2015 and 2016. However, in these matches, Di Maria was either absent or had to leave the field early due to injuries.
Midfielder Angel Di Maria could be the one to turn Lionel Messi's dream into reality with his goal-scoring prowess in finals. The captain of Argentina is likely to face tight marking, and the player who may resolve the game could very well be the striker currently playing for Juventus.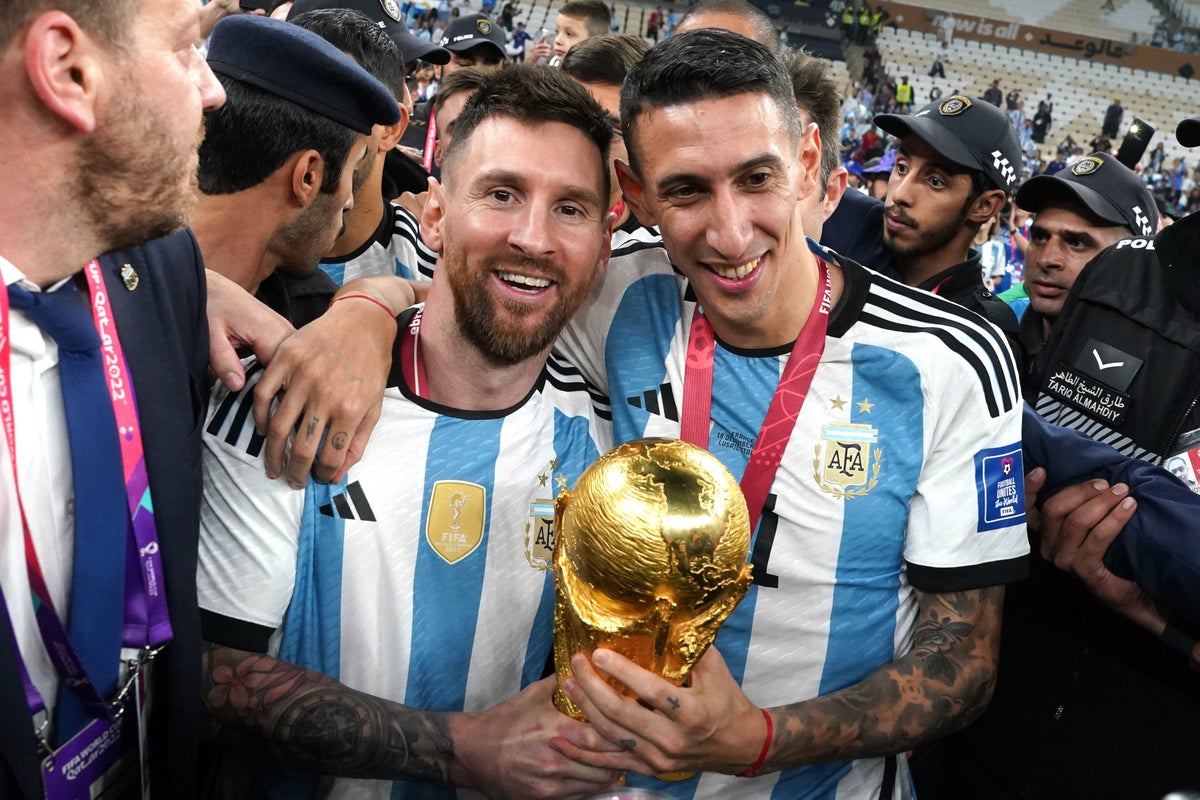 messi