Inter Miami has won 9 matches since Lionel Messi came here. But if Leo is not present, can manager David Beckham's team win?
Inter Miami without and having Lionel Messi in the squad are two completely different faces. Before the arrival of the Argentine superstar, Beckham's team had only won 1 in 10 matches, ranked bottom in the US Professional Championship and at risk of nothing.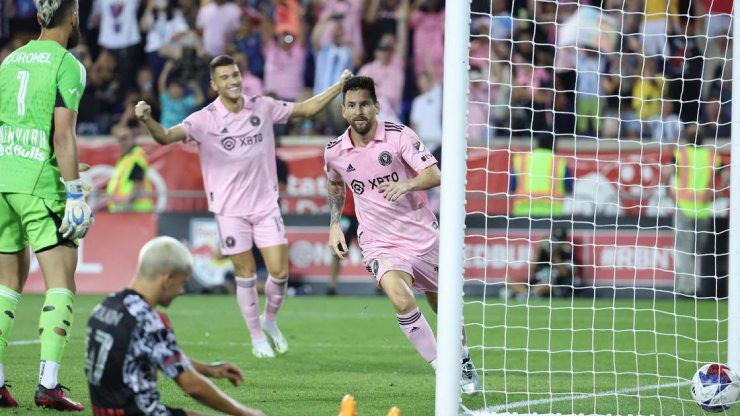 Messi keeps scoring for Inter Miami
But since Messi joined and played his debut until now, Inter Miami has shown a completely different face. With 9 wins, the team in the coastal city of Miami became an invincible force. Thanks to that, they conquered the Leagues Cup, the first title in the 5-year-old club's history.
What if Inter Miami does not have Messi in the squad? The answer will be very soon. Because the 36-year-old superstar is about to attend the national team gathering next September, and possibly the October and November gathering as well. During that time, the American Professional Championship was still taking place as usual.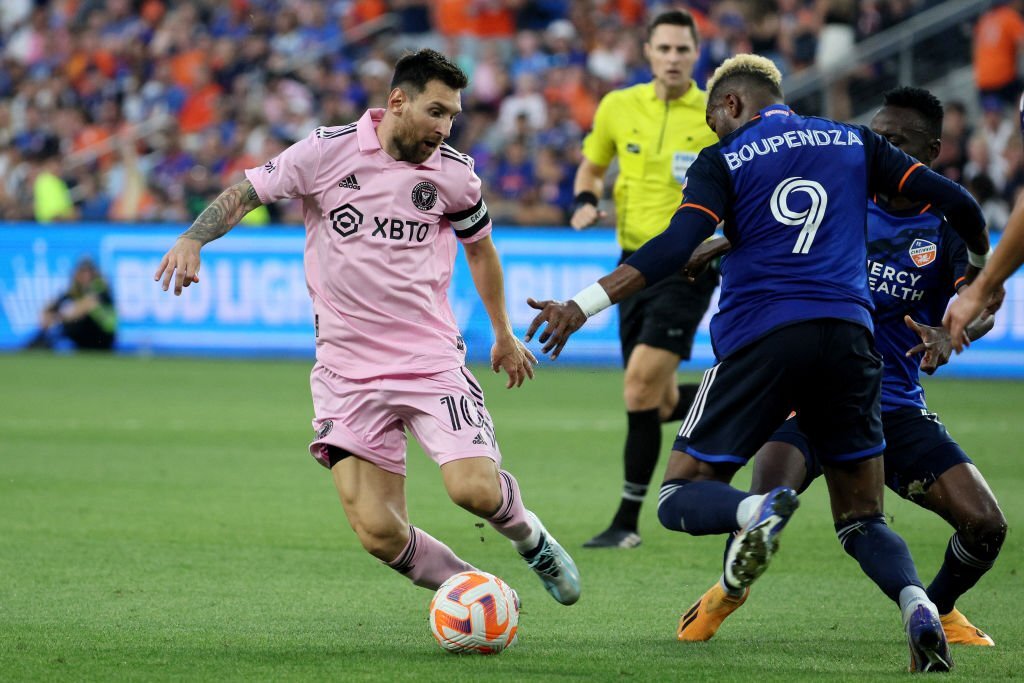 Therefore, Inter Miami will not have Messi's services for at least 3 matches. And this is a big challenge for teachers and coaches Tata Martino. Remember, Messi is creating a terrible effect at the DRV PNK field when scoring 11 goals in just 9 games, along with a number of other assists.
Talking about this, coach Martino said: "It is important that the club values ​​winning and aims to win in this way (winning without Messi in the squad). Because that's what the Inter Miami players have to get used to."
Messi's countryman added: "Leo (Lionel Messi) will miss at least three matches. He will be called up to the national team, because Argentina has 2026 World Cup qualifiers in September, October and November, so the whole team needs to continue to win this time." .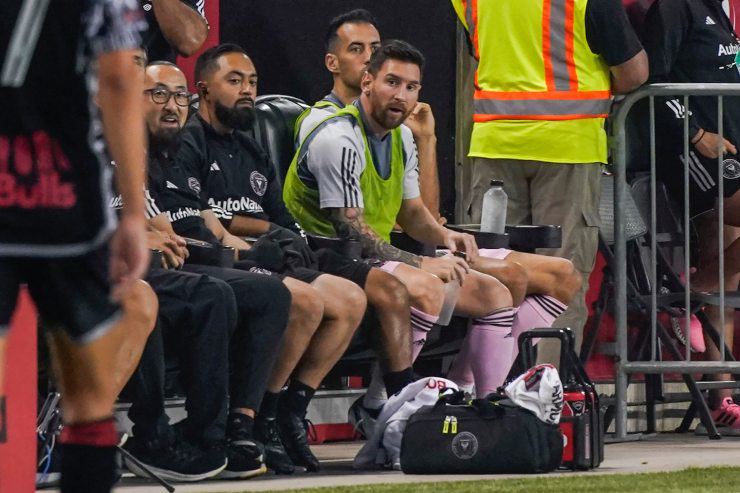 Inter Miami needs to learn how to win without Messi
A 2-0 win over the New York Red Bulls took Inter Miami out of the bottom of the Eastern Conference and nurtured slim hopes of making it to the MLS playoffs. With 11 matches remaining of the season, Martino's team is 10 points behind the play-off group.
In addition, coach Martino also talked about the issue of having to give Messi a rest. In about a month, Messi has plowed more than 700 minutes. That's too much for a player who is 36 years old and plays on the offensive front like "Leo".